Héloïse Manuelle Duranceau
Residential Real Estate Broker
About
---
Social worker by training, I reoriented myself towards real estate in order to develop a passion among others.
I value a person-oriented approach, active listening, clear and direct communication as well as the accurate analysis of my clients' needs while adapting to each and every one.
Mother of 2 young children, owner of an active dog and a property in the big city, I recognize the personal challenges that a real estate transaction can cause while considering those of our daily lives.
I will therefore always do my best to accompany you and guide you adequately in the realization of your real estate project.
Hope to meet you soon!
Contact me
Testimonials
---
Very human, I am satisfied with her listening because she was able to target our needs and together we found our home. Thank you, I recommend it without hesitation
We did business with Mrs. Duranceau for the purchase of our house and I must say that she is a very professional and competent person. She prioritizes the human relationship with the client, while getting to know the family, to be able to better advise you in the choice of your home. She is a truly pleasant person who will make buying your home a very rewarding, enjoyable and non-stressful experience.
Madam Héloïse was super helpful and very available with our requests! Our visits were made as soon as possible, which we greatly appreciated! I recommend his services! Thanks again, Héloïse!
Thank you Héloïse for your good service. It seems that you are also in social work, your listening is remarkable!! We see that you are really there to help your customers in an authentic way and that you are not there just for monetary gain like some. Thank you for everything!
Listening, tells us no story, we know exactly what to expect with Ms. Duranceau, I had a very nice experience, she is superb!
Manuelle, thank you for everything you have done for the sale of my property. From the start, you were attentive, attentive and above all always available to answer my questions. You were an honest, frank person, with very good judgment and a superb personality. I loved working with you.
From the first appointment, Mrs. Duranceau inquired about our needs. She was always upfront which made my wife and I feel comfortable in the process which normally is very stressful. She put our needs first and didn't sell us dreams but our dream home. She is a person who understands and seeks to know the family behind the client. Our experience was flawless.
Héloïse accompanied my brother and me through the entire process of buying our property. She is a very good popularizer which was very helpful since it was our first purchase. She was very patient with my many special requests. She has the answer to everything and when this is not the case she will look for the information for us. She warmly shared her contact network with us (mortgage brokers, notarys, building inspectors, etc.). I recommend her to anyone looking for a professional broker.
I recommend Héloïse Manuelle Duranceau as a real estate broker. A person who cares about your project. Your project is also his to make your dream a reality. Me and my brother received support, advice and recommendations throughout this adventure. Simple, easy, pleasant are the beginnings of the words that I can use to define my adventure with this mail. If you need someone trustworthy, a top professional, I recommend this broker. Héloïse, thank you for being incredibly supportive in this important decision for us.
Properties recently sold

Loading
The key to solving latent (hidden) defects.
The Integri-T plan is a guarantee offered to buyers and sellers who want peace of mind in the event of latent defects. This unique coverage exclusive to RE/MAX provides financial protection to buyers and sellers in case of a claim.
Learn more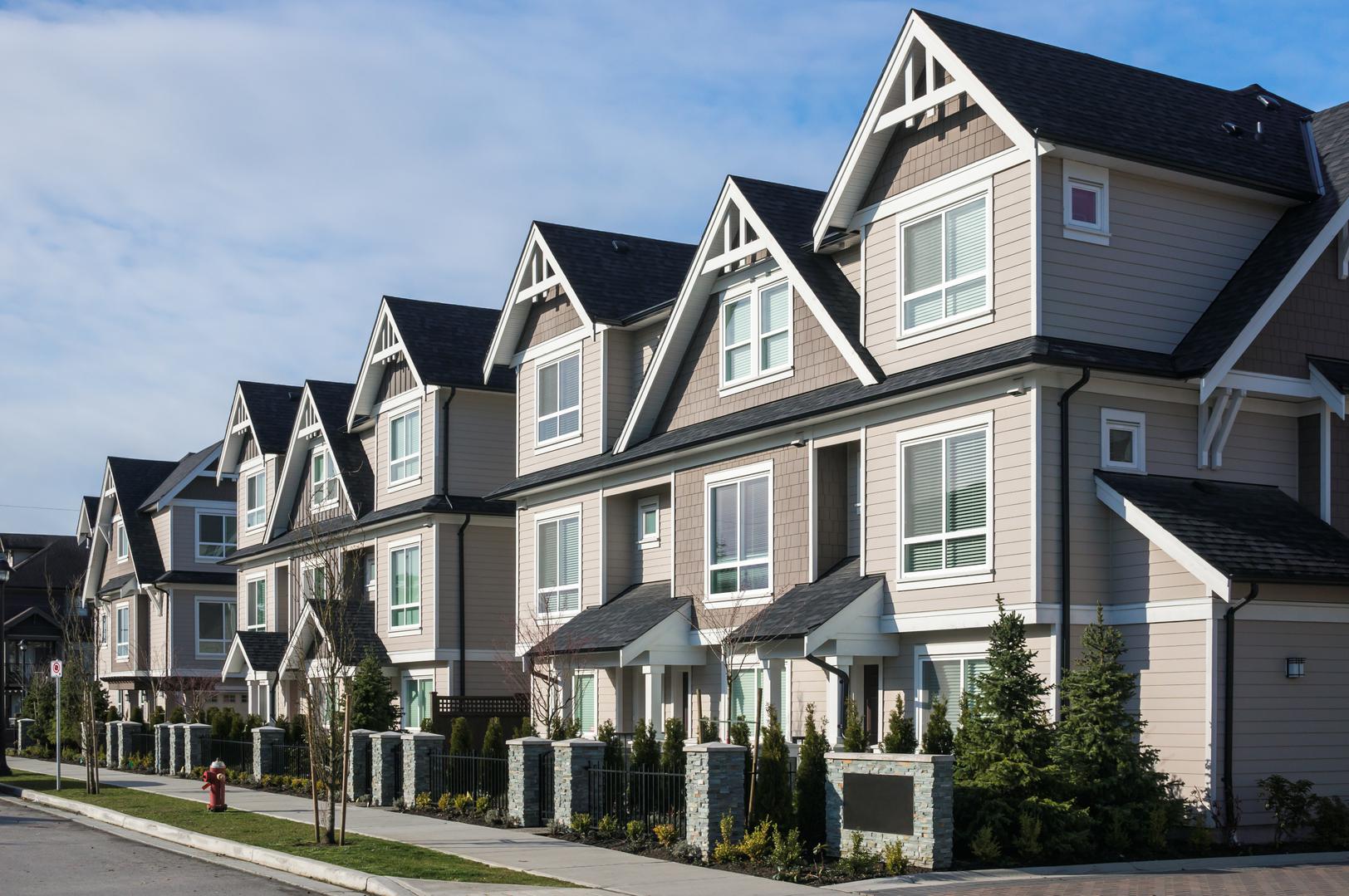 Follow me on Facebook
Like our page and be the first to be informed about our latest news and exclusivities.
Visit my Facebook page